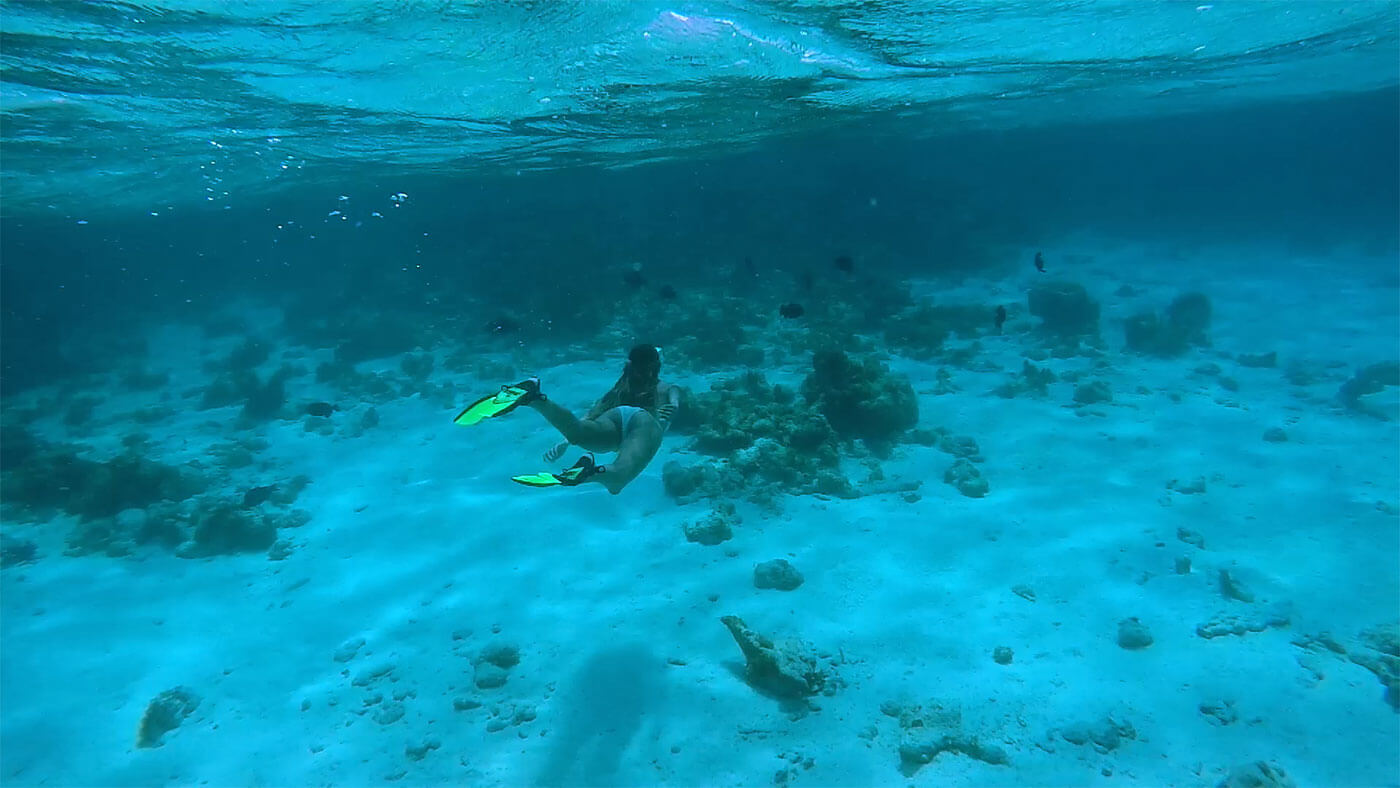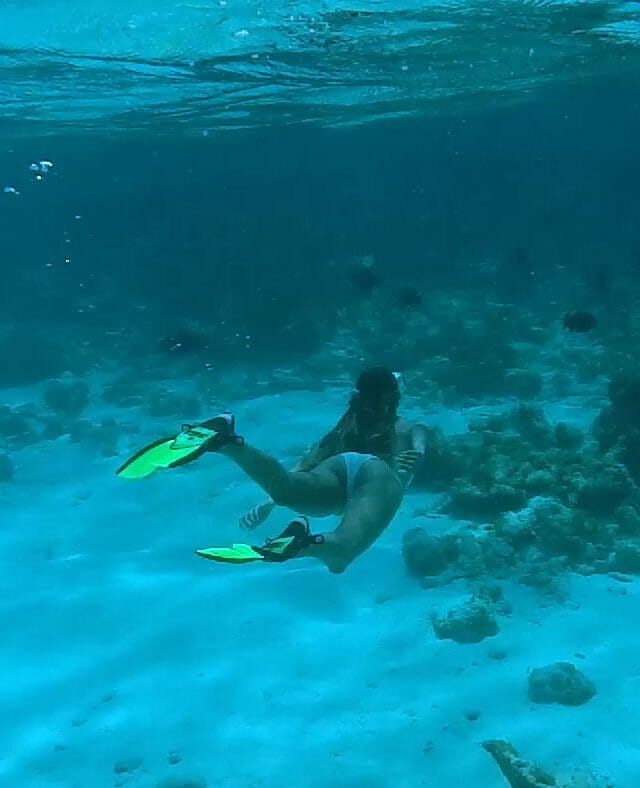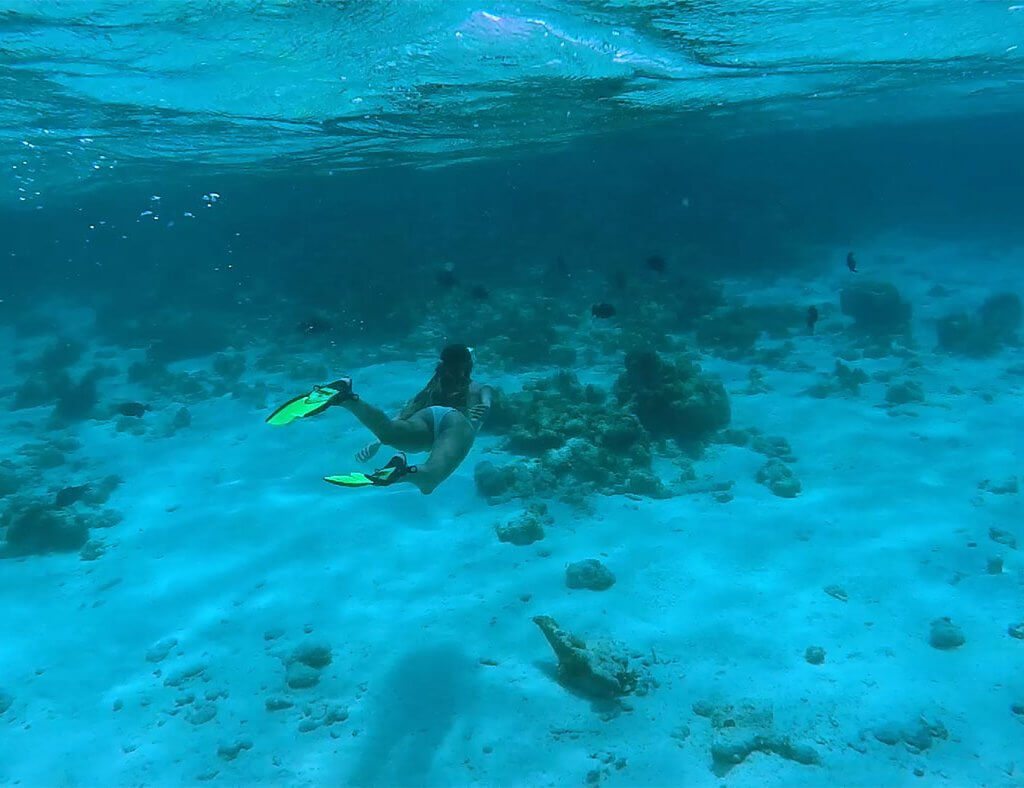 Free Pick-Up
No matter if you're at the hotel, the beach, or any harbor location, we'll arrange your free pick-up.
Equipment Included
We'll supply the snorkeling and fishing equipment along with light snacks, sodas and bottled water.
You Hook it We cook it
If you choose, Chef Ron will cook up your catch and treat you and your guests to dinner at Tukka on the house.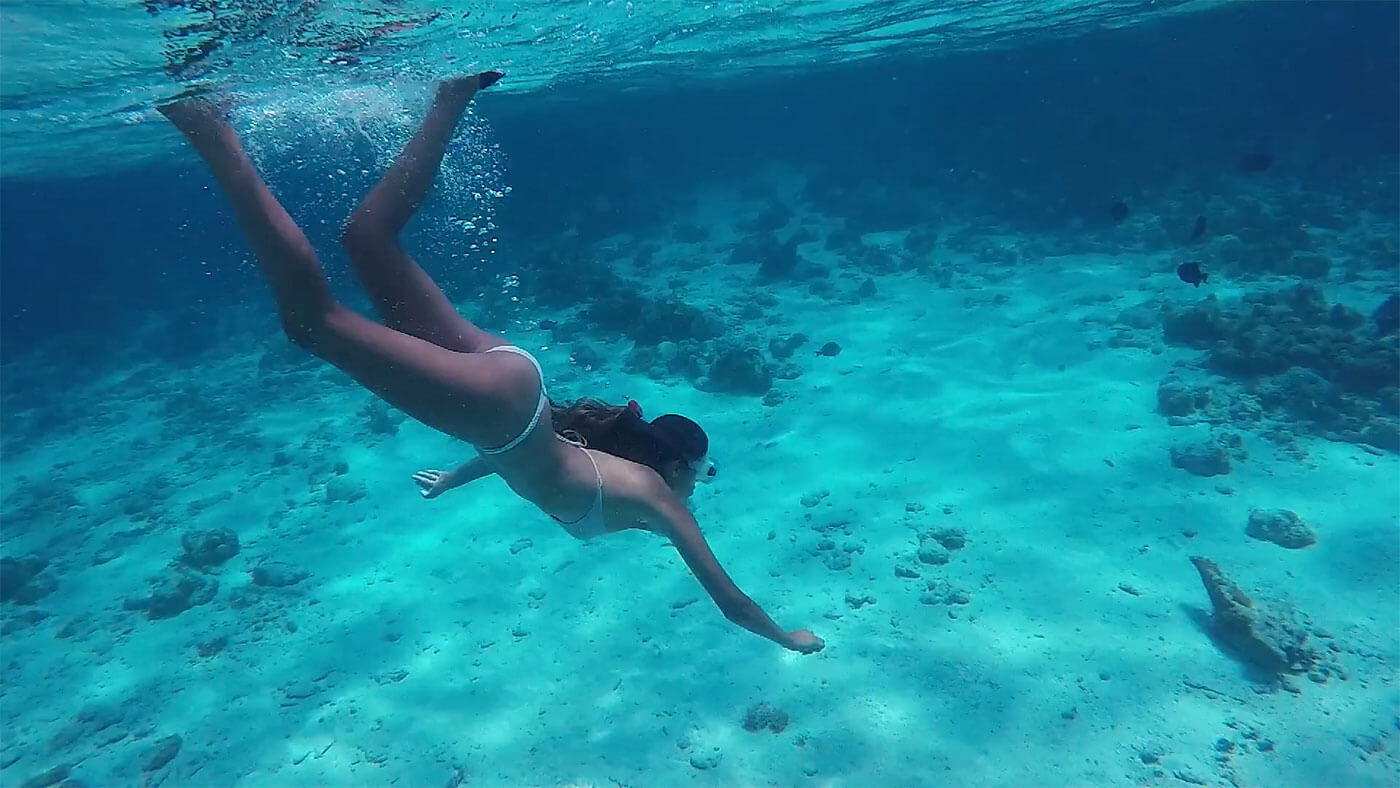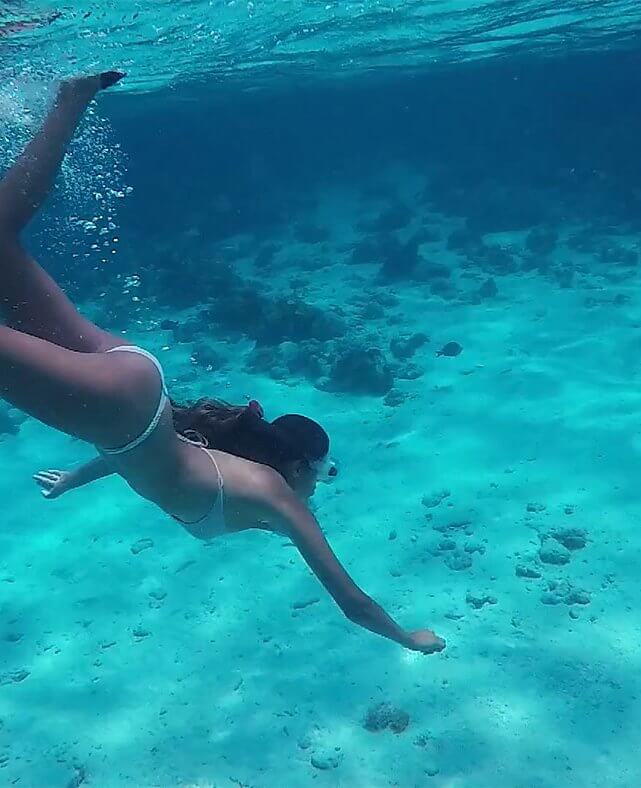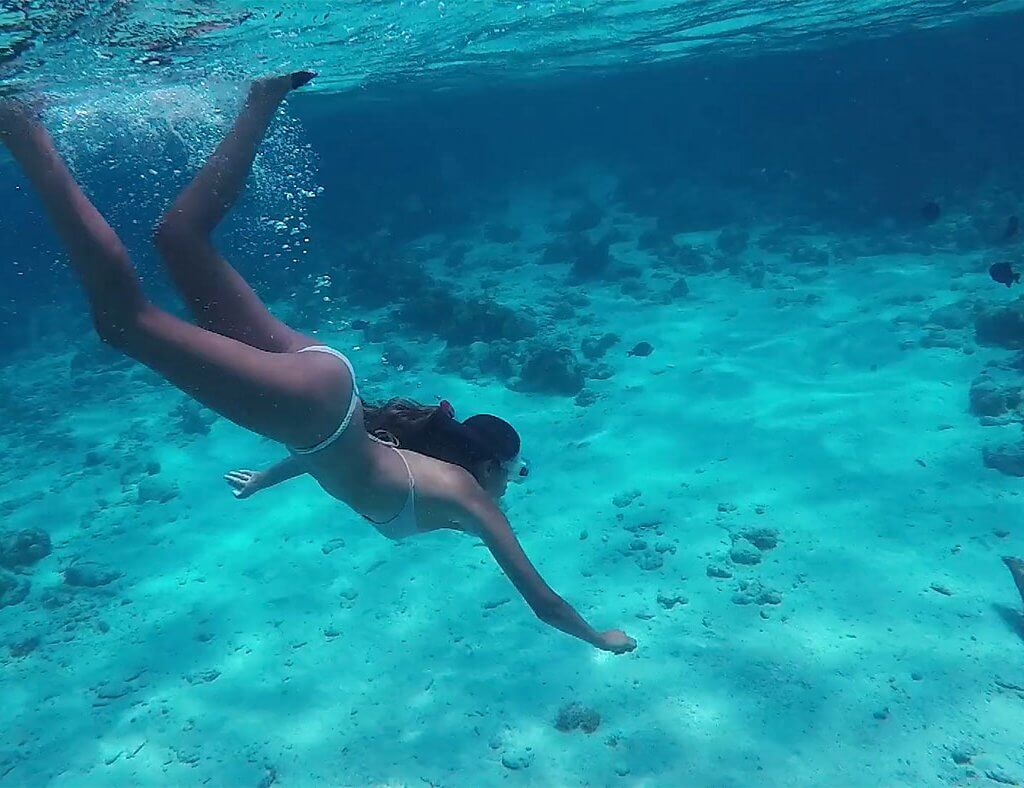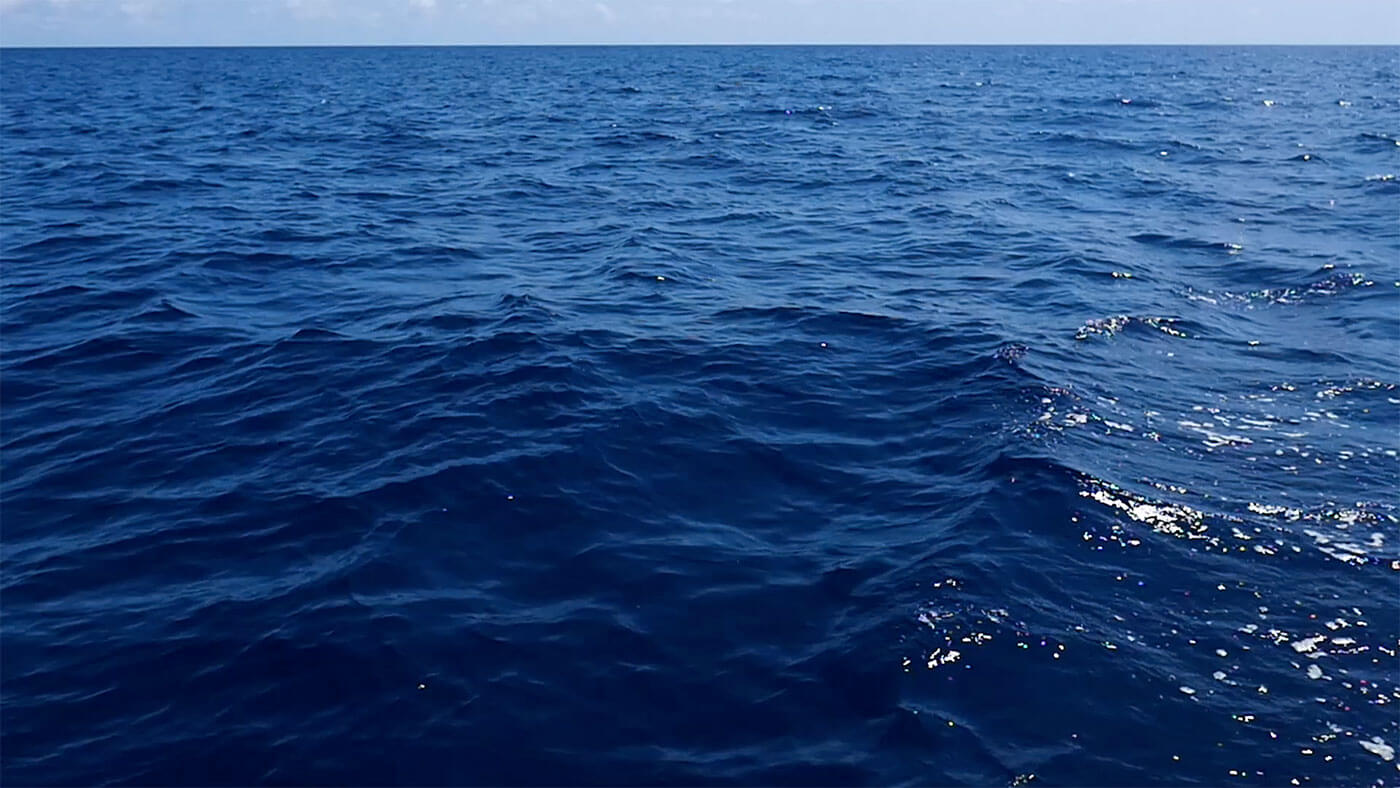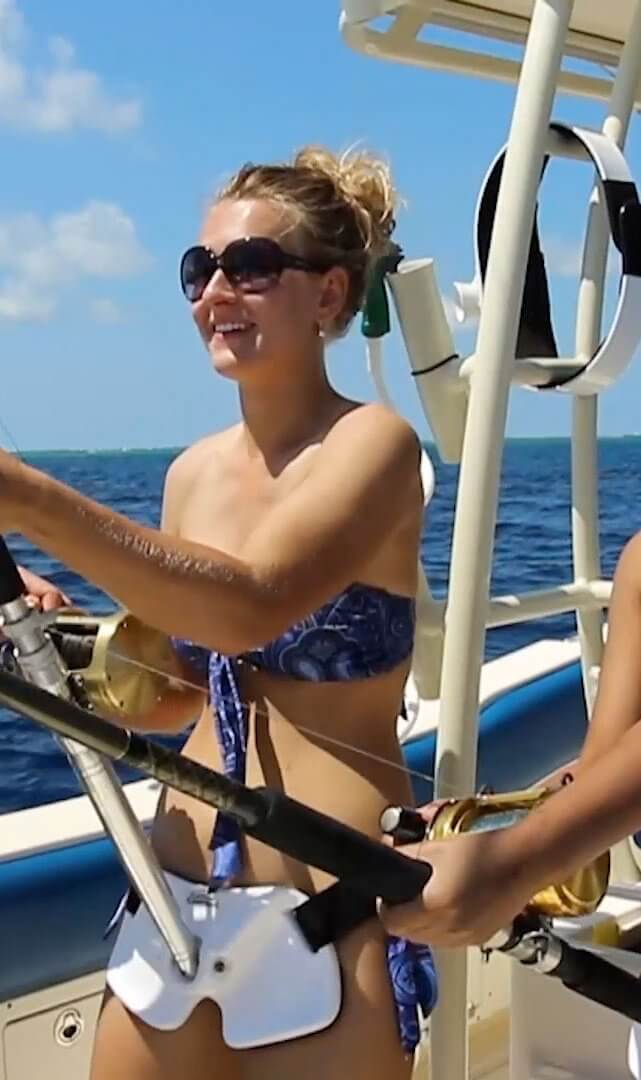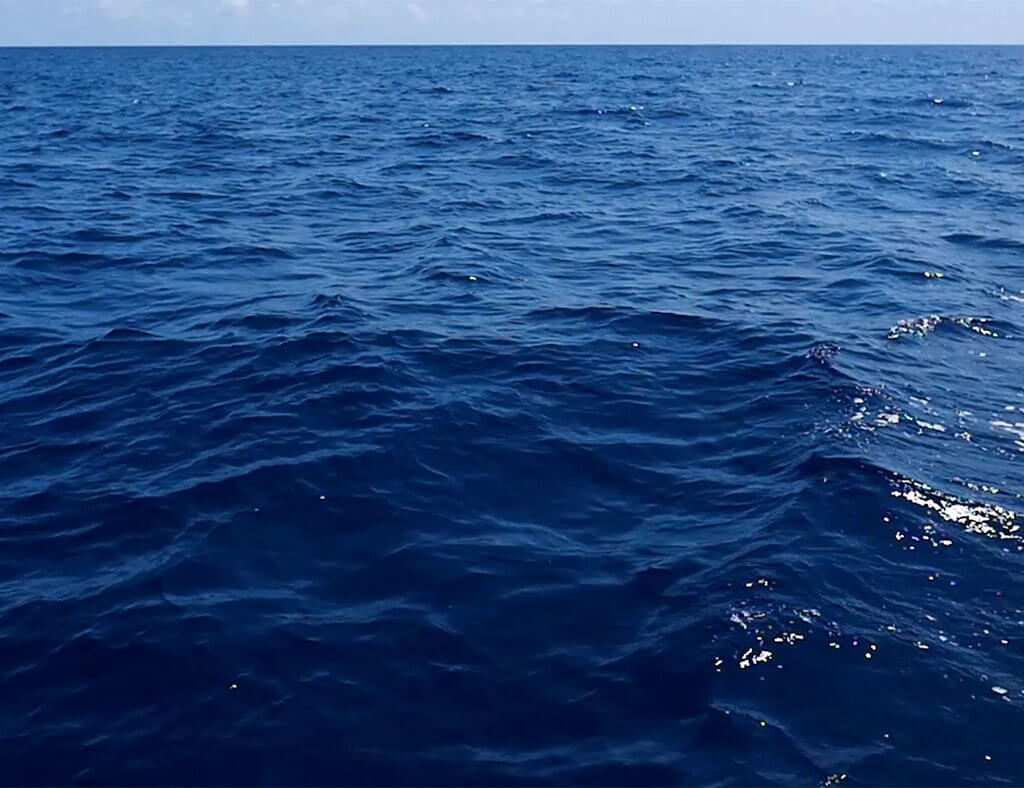 Exclusive spots for the best experience
Choose from the best hidden spots and build your own unique experience.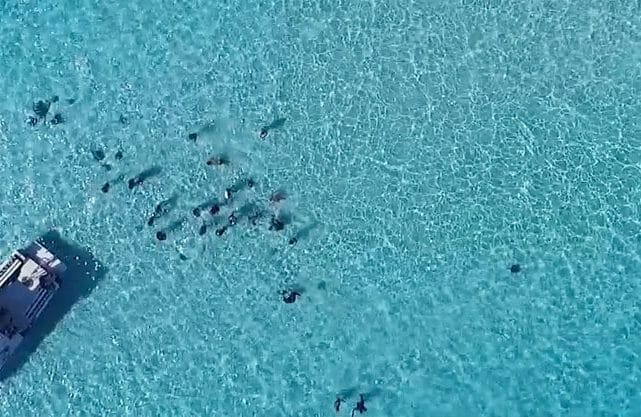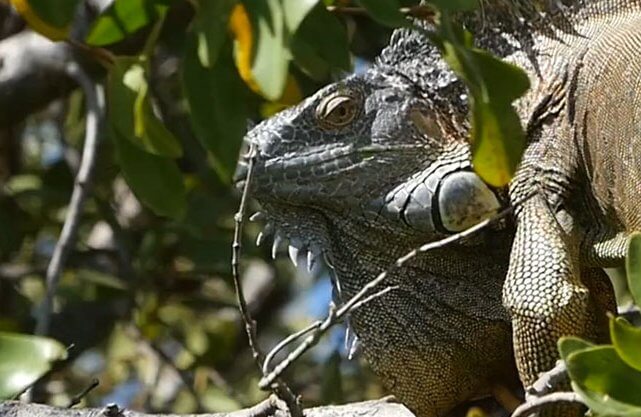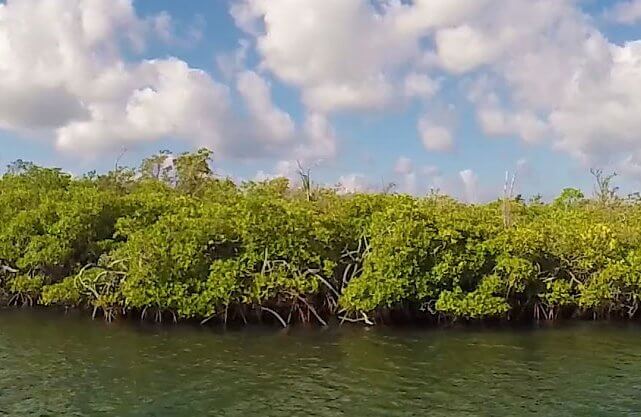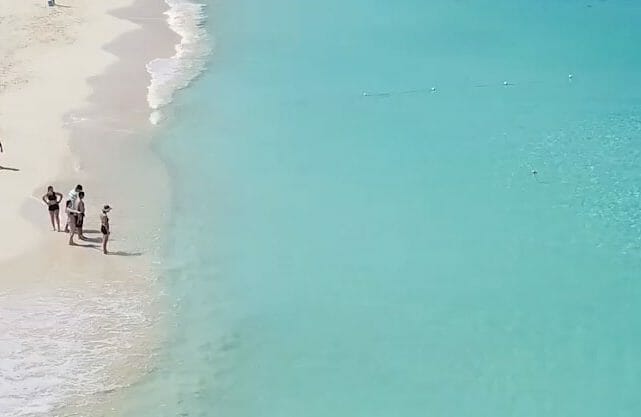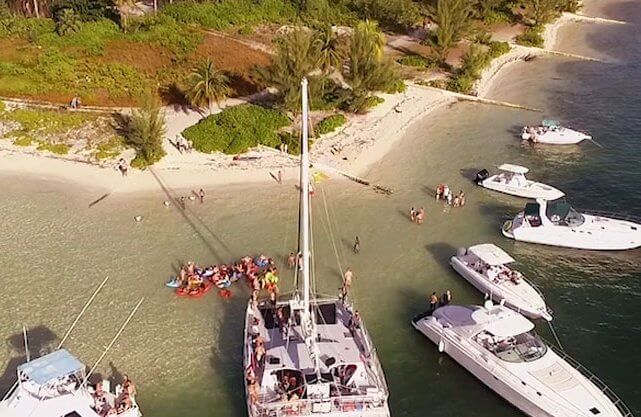 The boat
You'll ride in style and comfort aboard this twin hull Worldcat.
Fast
33' Tournament Edition World Cat boat with Twin 300 motors to get you there faster.
Comfortable
The most comfortable ride in Cayman Seating for up to 15 people, boat features easy on & off dive platform, plenty of storage space and on board head.
All Included
We provide all snorkeling & fishing equipment, bottled water, soda & light snacks. As well 2 professional crew members to serve you.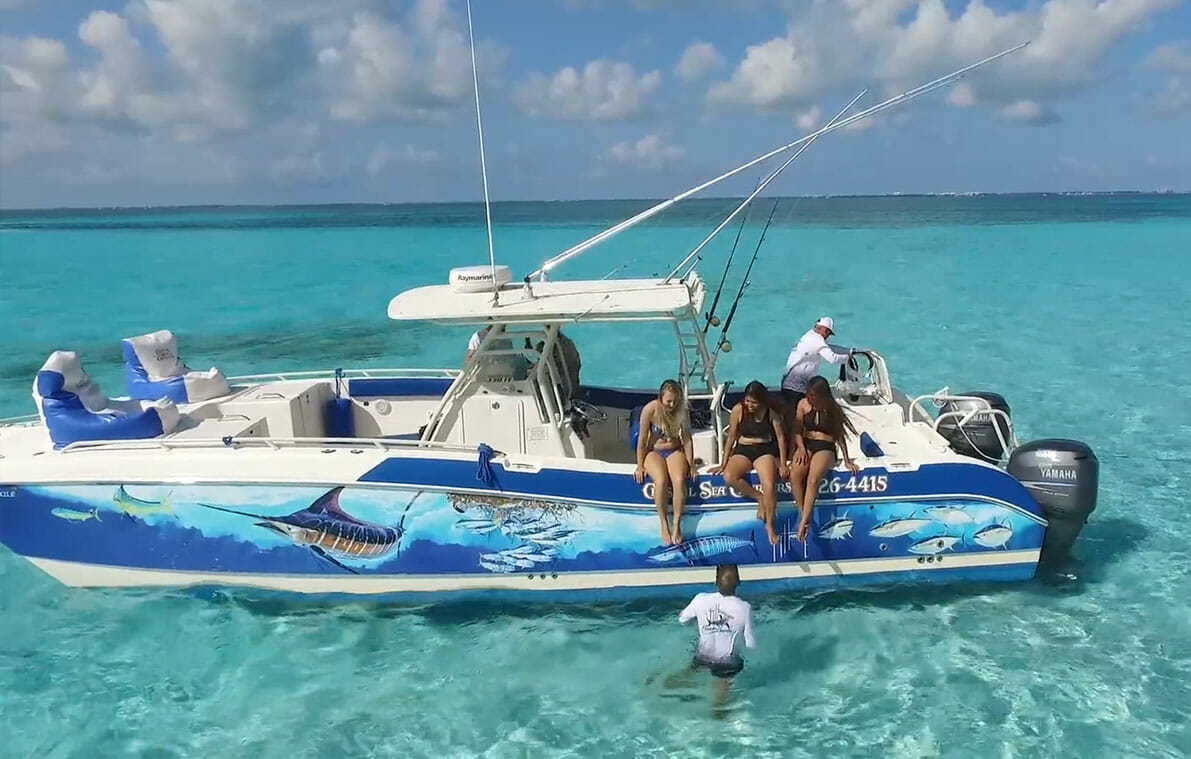 the crew
Our experienced and knowledgeable captains will take you to the best places for an unforgettable experience.